International English Language Testing System
IELTS is jointly managed by University of Cambridge (ESOL) examinations British Council and IDP: IELTS Australia. IELTS confirms the highest International standards of language assessment of English skills needed for success in your new job or study placement abroad. You'll be assessed on four basic elements, namely;
Listening

Reading

Writing

Speaking
The test is designed to reflect the sort of language spoken every day in an English-speaking country and even covers variations such as British English, American and Australian English.
Part of the assessment is a real-life conversation that will allow you to communicate effectively with English speakers across the globe. IELTS is recognized by universities and employers in many countries including Australia, Canada, New Zealand, United Kingdom and the USA. If you are looking for Best IELTS coaching classes in Surat, then you are just a click away
Results are issued in 15-17 working days after the test.
Exam Centres: Anand, Nadiad, Baroda, Ahmedabad, Surat, Rajkot.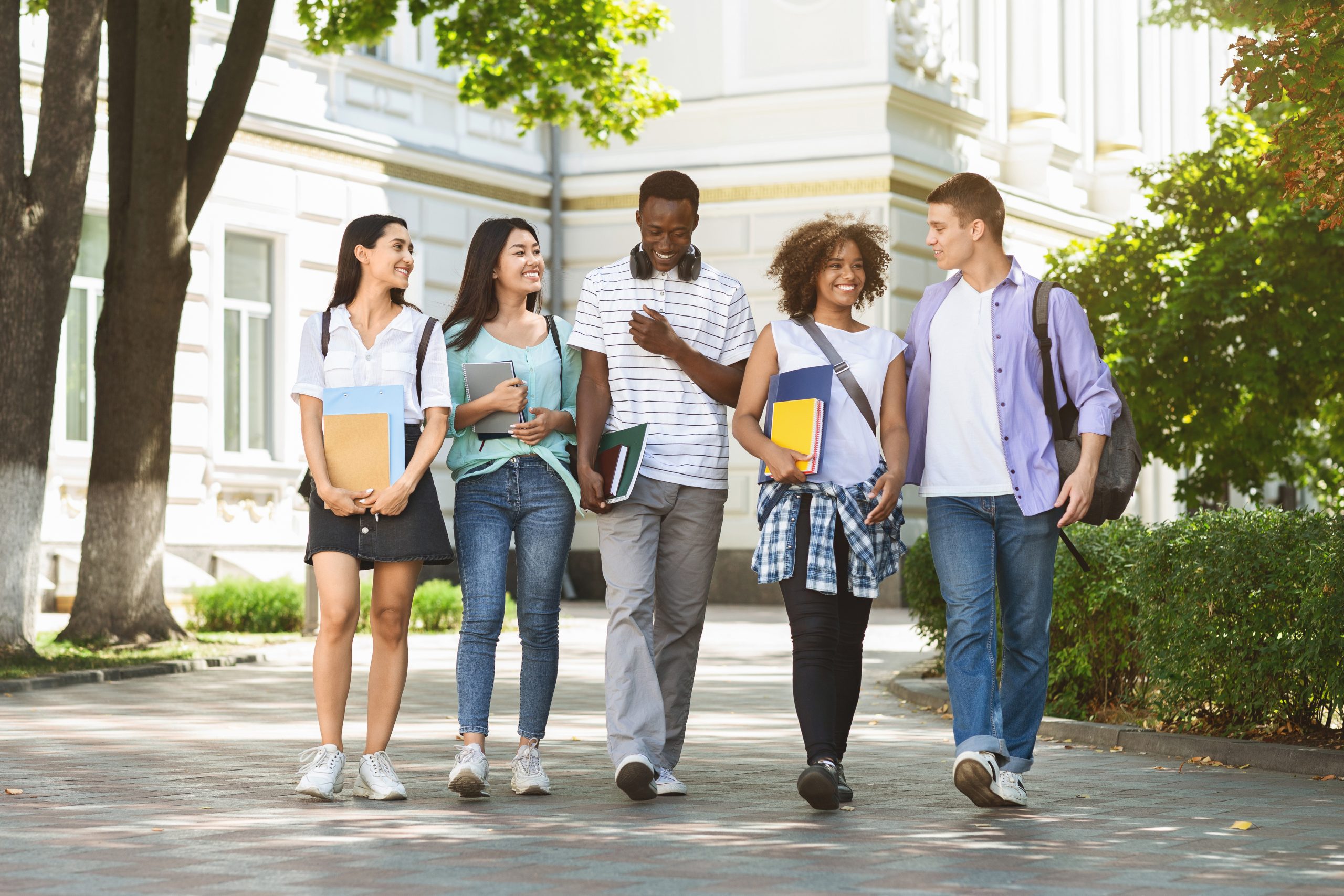 Authorised University Partner
Students Enrolled in Universities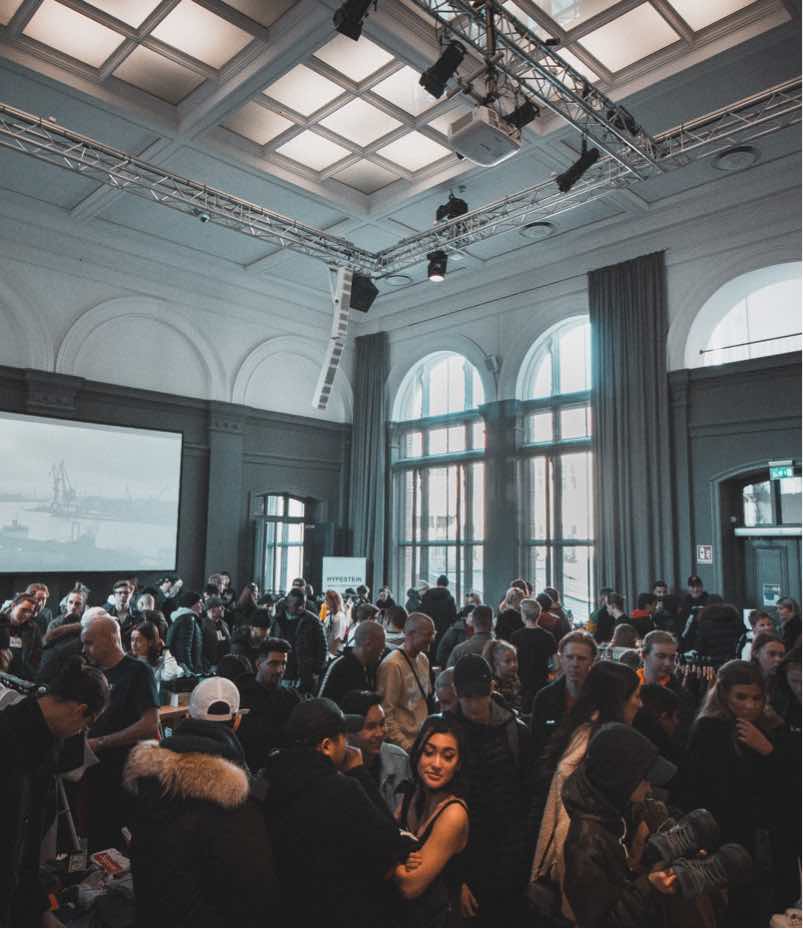 IELTS Academic:
If you're planning to attend university for an undergraduate or postgraduate degree or you want to work with a professional organisation, you'll need to take our IELTS coaching in Surat for academic tests.
General Training:
For studying courses below degree level, work-related training or if you intend to emigrate to an English-speaking country, our IELTS coaching in Surat for General Training will provide you with the language skills you'll need to participate fully in your country of choice.
You can give IELTS test for Academic or General Training, but all the candidates take the same Listening and Speaking Modules.
If you are planning to study abroad, you are required to take Academic Reading & Writing Modules while if you are planning to apply for immigration/work you are required to take General Reading & Writing Modules. However, you are required to take all the four modules during the test.
Assessment of the test is done on a scale of 9 levels called Bands.
There is no pass or fail, you receive bands from 1 to 9 in each module and an overall average band.
The results are valid for 2 years.
Why Take IELTS Coaching with RG International?
Learn from the industry experts, with 10+ years of coaching & training.
The total duration of the test which includes all the modules is 2 hours and 45 minutes.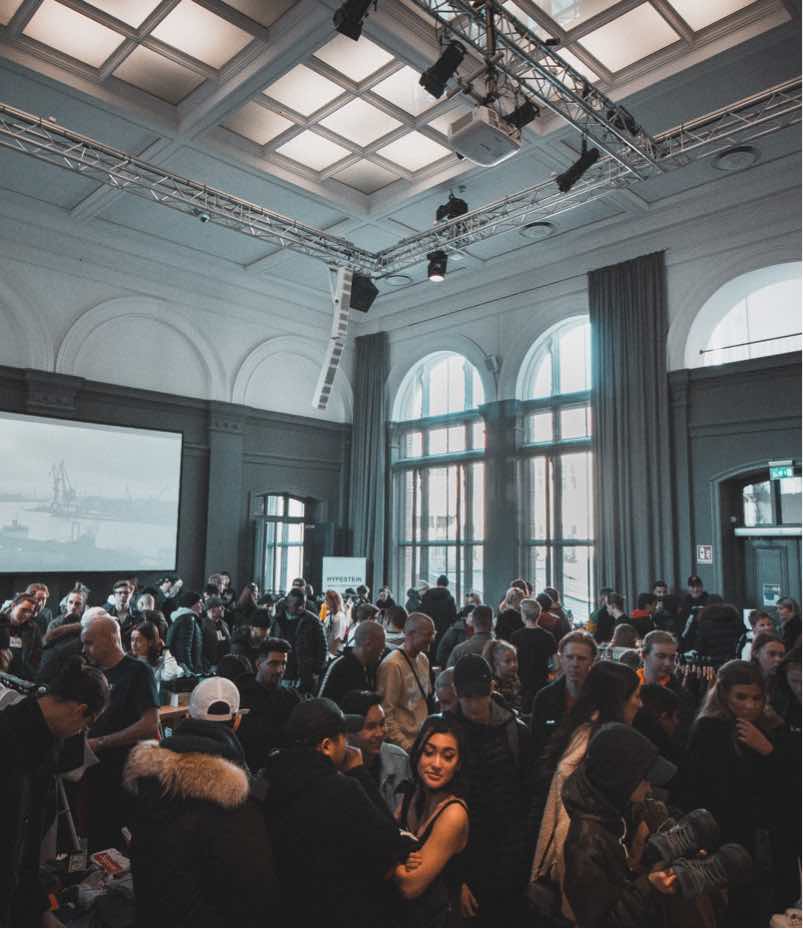 Documents Required For Registration
Registration Form
Original Passport
2 Recent Passport Size Photographs
Fees Payable via DD / Credit Card / Debit
Are you ready to take the next step toward your future career?